Sevana was born Anna-Share Blake in 1991 and grew up in a single-parent family with her mother and two siblings. She was born in the Jamaican province of Westmoreland. She completed high school but was unable to attend college or university. Sevana travelled to Kingston at the age of 16 for a national competition with two other girls; the trio finished third, and she never returned home.
Sevana; The Beginning Of Her Career
She worked from the age of sixteen, doing any job she could lawfully find in order to never return home since she was determined to be better than how she had grown up. She met Protoje when she was 22 turning 23 years old, and she worked for his firm IndiggCollective until recently. The talented musician has two EPs titled "Sevana" and "Be Somebody." respectively. She signed a distribution deal with RCA Records via IndiggCollective from 2019 to 2021.
ADVERTISEMENT
Moving between the corporate world and the performative environment, Sevana finally settled down with music in 2014. With respect to her career, Sevana has proven to be a survivor. She noted People and Relationships as her greatest challenge as an artist but added that she is turning into a great communicator because of it. Dealing with issues of depression and emotional breakdown, the fine talent has kept her head high and defied the odds against her.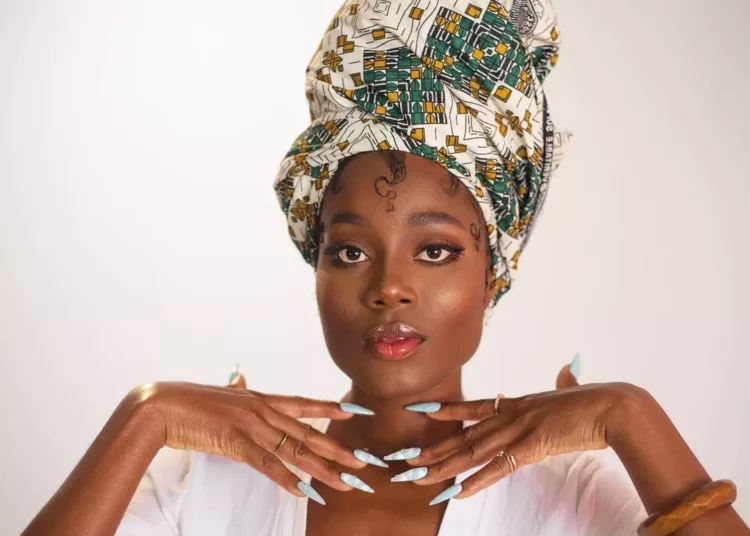 With her music career skyrocketing by the second, it is no doubt that Sevana is faced with immersing pressure daily. The controversies about her faith and her music genre have also been the topic of most journalists; however, she told the Music Pharmacy News that she deals with pressure now by being kind to herself, meditating, and leaning on others. Sevana expressed her love for children and how they seem to her as the purest of mankind and how validating it will be to find them enjoying her music.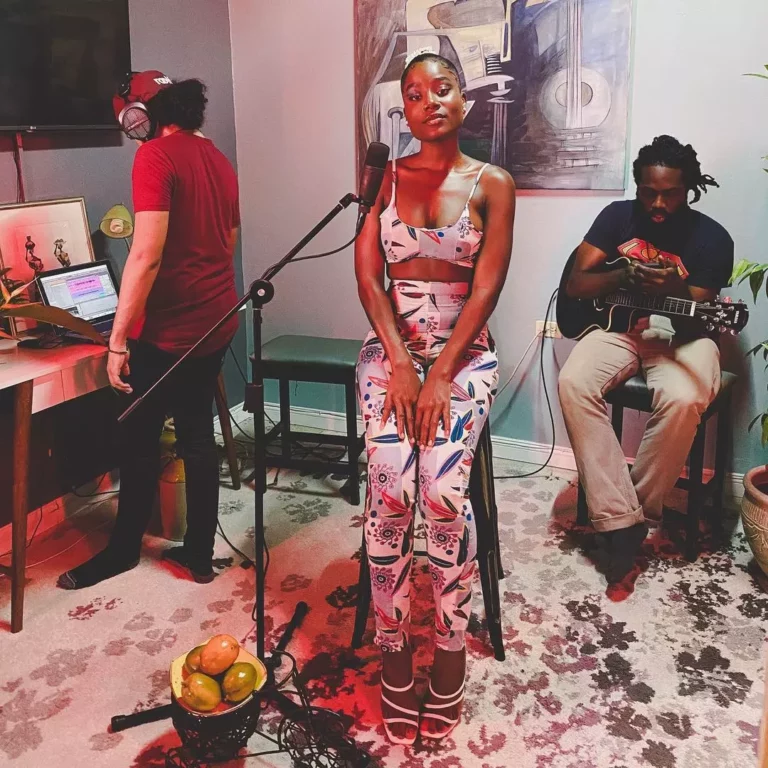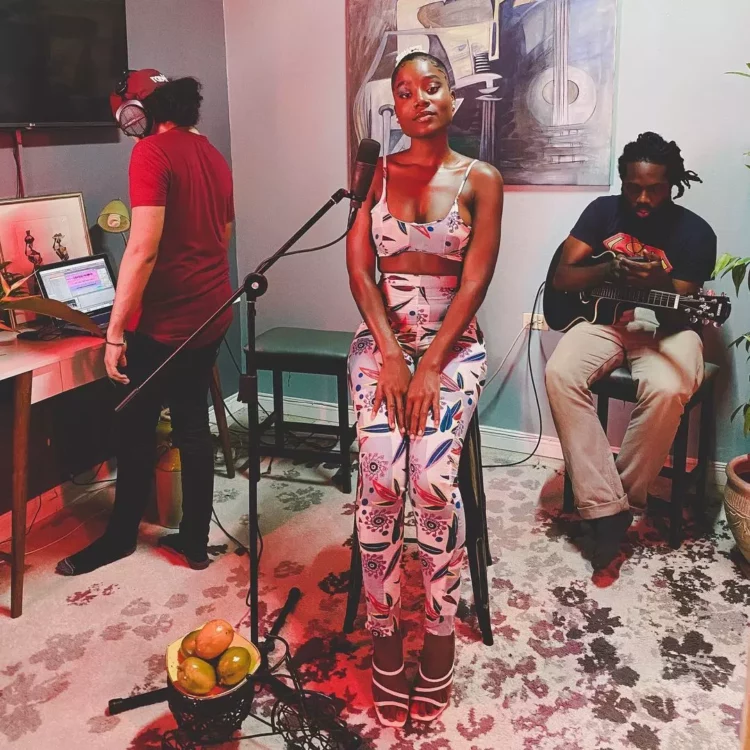 Advocating For Self-love And Adjusting To Covid-19 Challenges.
In 2020 she had halted her plans of touring with Naomi, Jaz Elise, and Lila. She refers to the years 2021-2022 and their challenges as a "sharpening for her purpose". As an advocate of self-love using her artistry to teach dark-skinned young girls and women to love their skin and complexion, she spells out the fact that all of her songs are evident to this fact. 
ADVERTISEMENT
According to Sevana "To be a dark-skinned black woman in the world, creating art is a political act. Not because I make it so, but because society is challenged whenever a dark-skinned person defies the archetypes set out for her." The songwriter continued that she is highly influenced by her background and most of her songs reflect the social life of her people. Sevana visions herself as an embodiment of Jamaican culture and tradition as she does this exceptionally well by incorporating Jamaican bassline melodies and "Patwa" in writing her songs.   

Marital & Collaboration Interests.
Proclaiming and projecting self-love, the artist has not denied her desire to have a family of her own; "If I meet the right partner, yes. If not, I'm good with just building life with my friends and being in service to others. That's the point of living anyway." was her response to Music Pharmacy News when asked about relationships and family. 
Sevana lists Sza, Normani, and Ari Lennox as the top three artists she would do everything possible to have a collaboration with. Her reason is simple; "because they're brilliant" she said to Music Pharmacy News.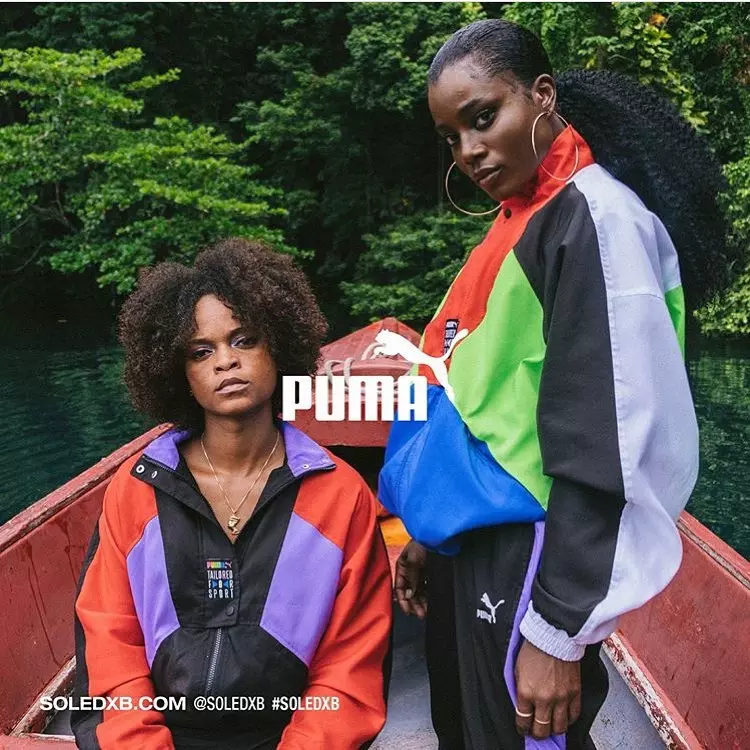 ADVERTISEMENT
In response to how she gets hooked with the best endorsements deals, she clearly told Music Pharmacy News that she is very careful with her decision to have associations with brands. And her current deals with Puma, Clarks, Wray and Nephew may be a result of her unique sound and her ability to create a loud voice space for herself. 
However, if she would want to work with any brands in the future it would be on the reason that she can relate to the brands and their history isn't stained by any form of violence that she may be privy to. She advises artists who are yet to make giant steps in their career on record deals and endorsements to; "do what you want and make it make sense for what your artist brand is".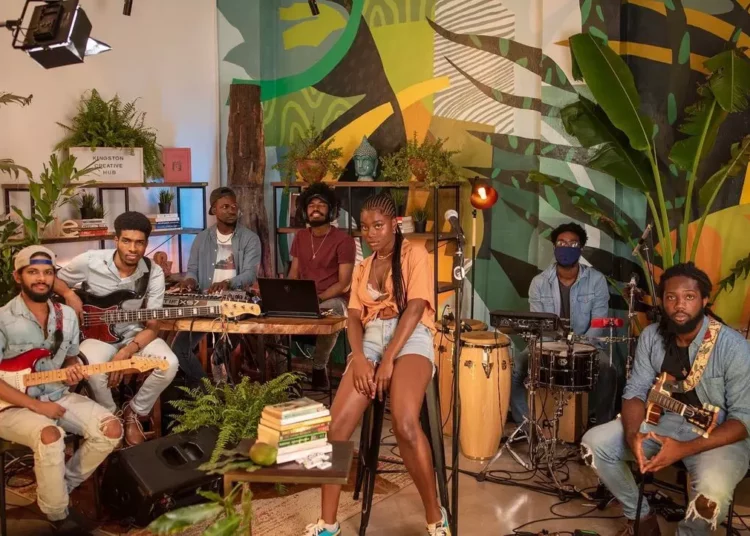 Relevance In Africa and Music Pharmacy Playlist Feature.
Sevana, advocating for self-love has won the hearts of many young people in Africa, specifically Ghana where she desires to perform. It is for this reason that Music Pharmacy has taken a keen interest in the fine talent. After careful consideration by the agency's playlist review team, Sevana was selected as the cover artist for the Cruise Control playlist on her debut feature amongst some unsung icons like Johnny Drill, Jaz Elise, Ayra Star, WurlD, Lojay, Jemere Morgan, Khole Baldeo, Tems, Karun, and Rotimi. Sevana carried her weight as a potential global figure due to her upfront, incisive, and educative music writing technique. 

About The Music Pharmacy.
The Music Pharmacy uses the power of music to develop content, campaigns, and awesome experiences that serve marketing objectives that are entirely focused on entertaining, creative, innovative, educative, connective, and unmatched marketing communications. In this regard we offer talents including artists and record labels, communities, media outlets, and brands consultancy services, given and interpreting modern technological data insights and analytics galvanised with strategic and tactical planning through to execution beyond music.
ADVERTISEMENT
Click here to have a full view of our services. Submit your song(s) for a playlist consideration.
Credit: Music Pharmacy / Reuel Konyi // Co-worded by: Paul O. Oludare | Michael M. Wood