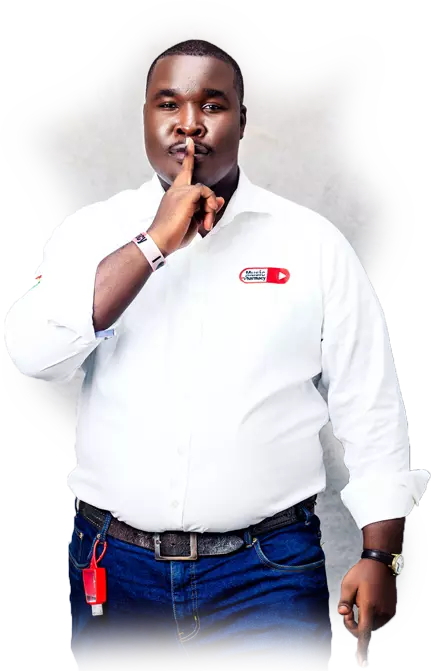 Michael Marc Wood alias ("DJ ALjahZEEra" or "Local Boy Universal" / "Locally Grown Internationally Known") in showbiz circles is a passionate serial entrepreneur with over 8 years of experience with brands across Africa, North America, and the Caribbean in the fields of industrial engineering, music business, media content development, research, radio broadcasting, marketing, public relations, creative writing, A & R, events and product development.
Michael has over 150 iconic interviews to his credit which include (Mr. Vegas Jamaica, the late 10th richest African artiste Dr. Oliver Mtukudzi – Zimbabwe, Zahara – South Africa, Kabaka Pyramid – Jamaica, Kevin Lyttle – St Vincent, K.O – South Africa, Roberto – Zambia, Youssoupha – DR. Congo, Konshens – Jamaica, Navio – Uganda, Mims – USA, Rich Homie Quan & ErikKingG – USA, Brian Soko (Grammy Award-winning producer) – Zimbabwe, Ifani – South Africa, Jidenna – Nigeria /USA, Cassidy – USA, Tracey Lee (American Showbiz Attorney) – USA, Curtis Young (son of Dr. Dre) – USA, K.O – South Africa, Stanley Enow – Cameroon, Bigtril – Uganda, Joan Webley (Jamaican Reggae Industry Association board member and director for constitution & advocacy) – Jamaica, just to name a few.
Dj ALjahZEEra as well released, first in Africa, songs from Jamaican dancehall veteran, Mr. Vegas, Virgin Island Grammy award-winning duo, Rock City, Billboard-charting, Trinidad & Tobago soca music queen, Fay Ann Lyon, and legendary South African house music disc jockey, DJ Ganyani.
Michael Marc Wood is goal-oriented and takes to detail unleashing eminent disruptive and sustainable ideas that inspire many creative contemporaries in his career path as a collaborative leader. As the founder, Michael Marc Wood currently leads as the founder and business manager of Music Pharmacy.