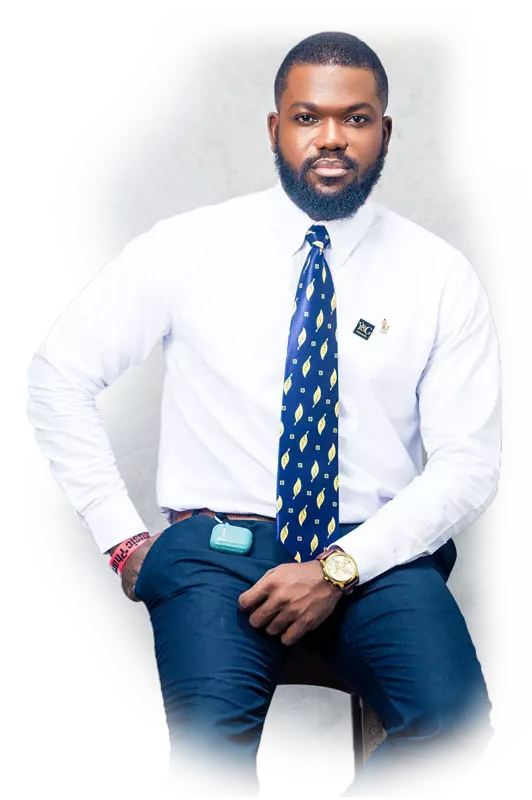 Godfrey Konyi, has over six years experience in media and management. He currently serves as the Operations Manager for Music Pharmacy.
Gaining his first hand media experience on the University of Education, Winneba's campus radio show "Windy Entertainment Box" produced by Shaky-Spice (WEB) as co-host, with Lester, he moved in as the host of the show in his absence for a year and half and ran it with other colleagues.
His vacations weren't different, since he got the opportunity for his first unofficial radio internship with Kwame Legend of Y 97.9 Fm – Takoradi and Dj Bibini of Melody 91.9 Fm Takoradi consecutively.
He later joined Age Channel in Accra, a dance television show that aired on Tv7 as Host and francophone services coordinator for 3 years before coming back to Takoradi to join iG Automobile in December 2017 as the general manger.
Godfrey with his undeniable passion for music and radio still alive, took up the role of co-host on one of Takoradi's most internationally recognized radio shows, The Music Pharmacy Show, hosted by the "locally grown internationally known" disc jockey Dj AljahZEEra (Micheal Marc Wood) on Paragon 99.9fm which opened up the door as host for his motivating lifestyle radio show The Grind.