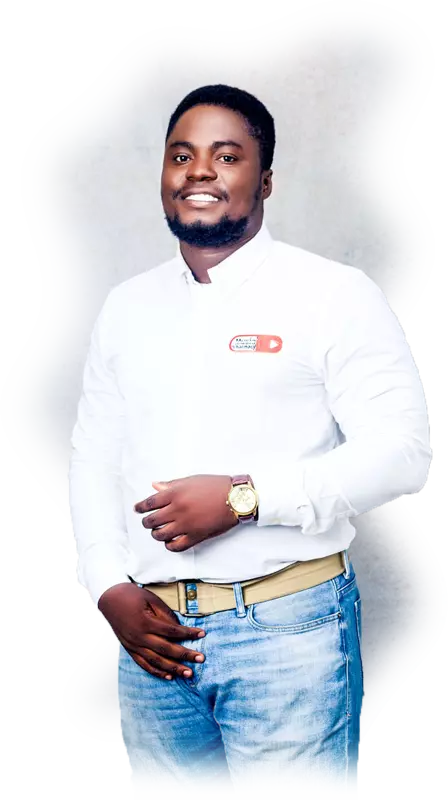 Bright Afful is an experienced creative director, advertising expert and chief executive officer with a demonstrated history of bridging the branding and entertainment worlds to drive measurable values. He owns DefNation Ltd, VibeWithUsGh and DefAero as his personal brands.
With over 6 years of professional experience with a Higher National Diploma in Graphic Design and a degree in Advertising from the Takoradi Technical University, he is a seasoned creative director with expertise in creative strategy, integrated marketing, conceptual development, interaction and interface design, user experience, social media, branding, videography and creative leadership.
With a regimen father and mother his unconventional background has helped him communicate beyond boundaries with ease.
He is a connector, strategic thinker, and a creative director with a global perspective and skills in diverse areas. Impacting company processes is what he does.
To improve efficiency, creative outputs and also developing eminent client relationships. Bright currently serves as the creative director for Music pharmacy.